Genetics: Kubanskiy Ubiyza x Girl Scout Cookies
Phenotype: Sativa 30%, Indica 70%
Height: 90-120 cmTHC: 25%
Flowering: 60-65 days
Indoor Harvest: 500-600 g/m2
Outdoor Harvest: 900 – 1500 g/plant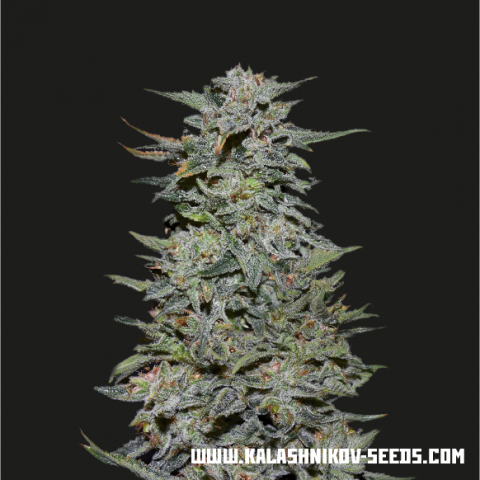 Speaking boxer's language, Boys Scout Cookies is a double hook, a double hit from the right and left. Two legendary varieties combined with an increased THC content and a powerful indica effect. Undemanding and easy in growing and grooming, this generously cropping strain available for cultivation even for people with two left hands only. Compact silvery white buds are covered with frosty trichomes up to the last day of flowering. Pure cerebral high with prolonged effect . The taste of condensed milk and chocolate biscuits while smoking. Boy Scout Cookies is a perfect sedative, it fights insomnia and improves appetite.